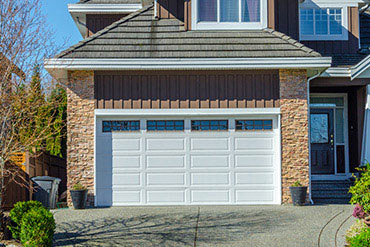 Whenever anyone require new garage door installation service in Pennsylvania, Delaware, South Jersey or in North Jersey, we pride ourselves on attention to detail and installation perfection to the industry's highest standard.

We work with the top manufacturers of the region like, Allstarc, Amarr, Chamberlain, Craftsman, Hormann, etc., and have hundreds of garage door designs, colours, and options to fit any budget.

Being a leader in the region, we take the responsibility for the customer satisfaction and work accordingly. Our after-care and customer support is second to none, and would love if we get a chance to serve you. We're here and each member of our team is ready to help you.