Garage Door Opener Repair in
Broomall
Call Us Now 610-463-3222 for Garage Door Services in your Area
24/7 Service
Fast Service
Best Price
Home Advisor Winner
Certified Technician
Best Solution
Reviews & Rating
Reliable Service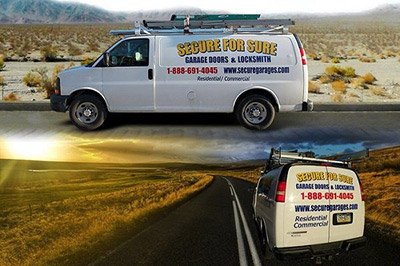 If your garage door opener in Broomall has stopped working and you require immediate repairs, please contact our staff immediately. We provide repair and replacement on any make and model garage door opener on the market today. Our company specializes in chain openers, belt openers, as well as some of the newest models that are available to customers in Broomall
We want to deliver complete customer satisfaction with garage door opener repairs in Broomall. We first complete an entire hardware inspection to check in on the brackets, the tracks, the sensors and more. Through our maintenance and inspection program we can examine all of the mechanisms that make up your garage door to discover where there could be a fault in the opener.
If your garage door opener has stopped working suddenly, we want to be the first call that you make in Broomall. There are a few quick troubleshooting solutions that you can take on before you reach for the phone however.
Some of the early troubleshooting methods that we recommend with a garage door opener included:
Checking the sensors to make sure they are not blocked or dusty.
Changing the batteries in your remotes
Checking to see if the unit is still plugged in and powered.
With our services we can also perform a wide range of adjustments including setting new limits on your garage door, adjusting the sensitivity of your garage door and more. In some cases after a garage door opener has been installed, a technician may not have set the limits correctly. This can be one of the simplest fixes that we can perform for garage door opener repair in Broomall.
For more severe fixes we can perform full replacement using parts from the manufacturer of your garage door opener. We can also work to provide full installation services on the top arise door openers available today.
If you would like to learn more about our garage door opener repair services please contact our garage door contractors in Broomall
We
Fix

,

Repair

or

Install
Garage Door Repair
Garage Door Opener Repair
Garage Door Spring Repair
Garage Door Cable Repair
Garage Door Off Track Repair
Garage Door Extension Spring Replacement
Garage Door Replacement
Garage Door Maintenance
Garage Door Installation
Other Services provided by us in
Broomall