Garage Door Repair in
West Chester
Call Us Now 484-397-1669 for Garage Door Services in your Area
24/7 Service
Fast Service
Best Price
Home Advisor Winner
Certified Technician
Best Solution
Reviews & Rating
Reliable Service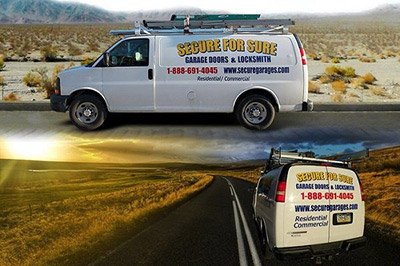 Do you need professional garage door repair in West Chester? We can provide some of the most affordable and dependable rates for West Chester Pennsylvania garage door repair services. As a licensed and bonded business in West Chester we are extremely committed to delivering some of the best quality garage door installations and repairs that can add value to your property.
Our service is designed to be as efficient as possible and with our fully stocked service trucks we can handle tasks such as residential or commercial garage door repairs. Whether you need assistance with fixing up your residential garage door opener, or you could use a hand with installing a commercial grade garage door on your business, we can help you with one of our certified service appointments.
If your garage door has become damaged we can also provide emergency service visits to anyone in West Chester Pennsylvania. With our staff available and on call we can make sure that the process of garage door repair can be done as efficiently as possible in your time of need. If you're having problems getting into your garage door or there is an issue with your garage door opener, do not hesitate to contact us at any time and we can fix up damages or make sure you can get to work.
We want to be standout garage door specialists in West Chester. With specialties that include garage door opener replacement, spring repair and replacement, garage door opener repair, full installations as well as accident repairs, we can help any garage door get back to its original condition or better.
If you're planning on installing a brand-new garage door or you need a functional opener in West Chester, contact our staff today and we can set the service appointment for your installation needs.
We also Servicing in following cities:
We
Fix

,

Repair

or

Install
Garage Door Repair
Garage Door Opener Repair
Garage Door Spring Repair
Garage Door Cable Repair
Garage Door Off Track Repair
Garage Door Extension Spring Replacement
Garage Door Replacement
Garage Door Maintenance
Garage Door Installation
Other Services provided by us in
West Chester