Garage Door Spring Repair in
East Windsor Township
Call Us Now 609-423-0760 for Garage Door Services in your Area
24/7 Service
Fast Service
Best Price
Home Advisor Winner
Certified Technician
Best Solution
Reviews & Rating
Reliable Service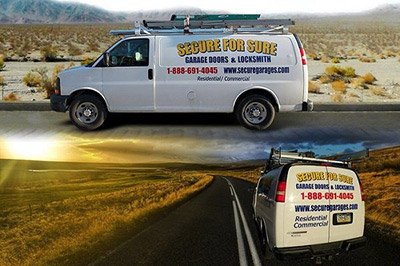 Although the idea of a garage door spring repair in East Windsor Township can seem like a simple process, the truth is that the process of repairs on a garage door spring can be quite dangerous. Replacing a spring on a garage door can actually lead to some further damage to your garage door if it is done incorrectly as well as the chance that you could put yourself at an extensive safety risk by being in the path of the spring.
Garage door torsion springs in East Windsor Township need to be able to lift an entire garage door with ease and as some garage door models can often way in excess of 400 pounds, a spring is consistently under tension. When a spring falls into disrepair or breaks tension on a garage door can be removed and this can easily cause the entire door to fall off the track, can cause auxiliary springs and cables to break and more. Without a torsion spring in place any type of garage door repair instantly becomes more dangerous.
Contacting the repair professional for garage door spring repair in East Windsor Township is essential to preventing further need for repairs or personal injury to yourself or to those involved in the repair. In most cases garage door torsion springs in East Windsor Township are designed to last for around 15,000 open and close cycles with your garage. Due to accidents with impact damage on the door, added door weight with insulation, damage to other parts of the door or inadequate maintenance these springs can fail early.
When a garage door spring breaks your door will often be completely stuck in place until you are able to perform repairs. When this happens you should consider contacting our garage door specialists immediately in East Windsor Township so that we can get your garage door back up and running and ensure the safety of your family or commercial property.
If you have garage door springs that have fallen into disrepair or door that requires immediate repair, contact us today. We provide garage door spring replacement in East Windsor Township
We also Servicing in following cities:
We
Fix

,

Repair

or

Install
Garage Door Repair
Garage Door Opener Repair
Garage Door Spring Repair
Garage Door Cable Repair
Garage Door Off Track Repair
Garage Door Extension Spring Replacement
Garage Door Replacement
Garage Door Maintenance
Garage Door Installation
Other Services provided by us in
East Windsor Township